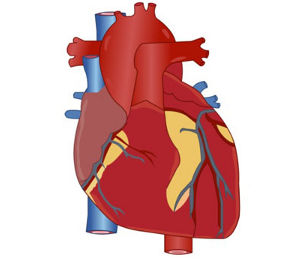 The heart is a very strong muscle. It works so hard to pump blood through the body. I drilled a hole in a tennis ball and let the class take turns squeezing water out of it as a demonstration of how the heart works.
Maybe Ian and Walter can work together to make the water squirt out!
Archer used his muscles to squeeze the water out!